Posted in Personal Service
Posted on 3 September 2013
In the world of business, few situations are as precarious as trying to impress a potential client. When good first impressions come into play, you've got your work cut out for you. Not only do you have to know how to dress, how to present yourself, and how to represent your company, you have to know when and how to provide for the comfort and enjoyment of your potential business partner.
Choosing the correct business outfit is an important step to impressing your client. So is ensuring that he or she enjoys a comfortable and luxurious stay while they're in town. Another major aspect of making a great impression? Providing an executive limo for their commutes, no matter where they're going. Why a limo? Let us explain.

Car Service is the Easiest (and Best) Way to Travel
Consider your potential client's feelings when they arrive in your company's home city, and they must immediately go to the car rental station, stand in line for upwards of an hour, and then drive themselves around a foreign place for the duration of their visit. There is nothing luxurious or comfortable about that situation. This is where your unique attention to detail comes in. Surprise your client with car service the moment their plane lands. Situate the Chauffeur in baggage claim with your potential client's name on a sign. Let them enjoy the perk of having a professional driver help them with their bags. Once they're comfortably situated in the back of the luxury vehicle, they'll have the serene quiet and privacy that they need to make phone calls, answer emails, or catch up on their workload. Whatever responsibilities your client has on their time, they should never have to drive themselves when visiting your company.

Choose the Right Car
Finding a car that suits the luxury interests of your client is easy if you choose the company that has an impressive fleet. Consider the occasion and select a car that fits. Here are a few vehicles that are perfect for making a timeless impression on your client:
Luxury Sedan
Consider the luxury sedan, capable of comfortably seating up to three passengers and carrying as much as 7 pieces of luggage. Your client will love the sleek, pristine look of the vehicle as they climb in the back. With leather seating, a state-of-the-art soundsystem, and plenty of room to stretch out, their travel will be comfortable and efficient.
Chauffeured Tarago
Perhaps you want to show your clients require a little more room in the transportation you provide for their visit to your office. A chauffeured Tarago offers even more room for them to stretch out and plenty of cargo space for even the most challenging sets of luggage.
Stretch Limousine
This vehicle is the ultimate in luxury travel for an important visiting client. Not only does the luxury limousine put forth a striking appearance, it also offers the utmost in interior luxuries, as well. Consider the ice bins, cabin partition, and complimentary glasses for any beverages your client might want to enjoy. There is also a TV and DVD to help them escape for a few minutes after a long flight.
Impressing a potential client requires a lot of executives; however, with the right car service vehicle from the right company, you can make the kind of first impression that leads to successful business each and every time.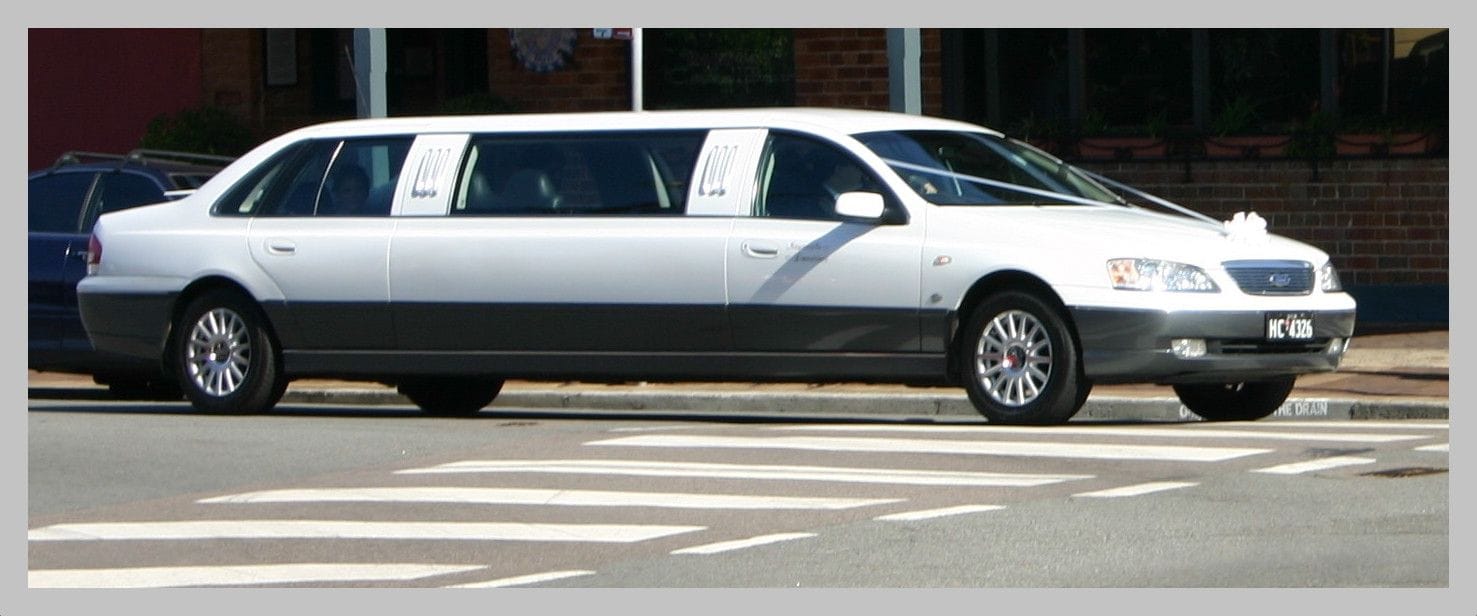 Posted by limosnewcastle on 26 June 2012
As Winter kicks in there really is no better time to enjoy the open log fires and delicious offerings the Hunter Valley serves up in terms of Winter Reds, with the local varieties of Shiraz, Cabernet Sauvignon and Merlot made to tempt you in the cooler months.
This weekend one of our groups did just that, visiting our friends at Vinden Estate on their day long wine tasting tour, where they enjoyed the glorious Winter sunshine dining on the glass enclosed terrace at Bistro Vinden.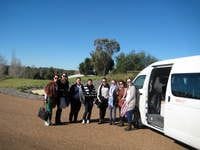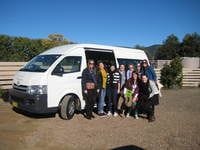 The seasonally changing menu at Vinden, rich in Hunter Valley produce, most of which is from Vinden's own organic on site gardens, really delivers with dishes such as spicy Winter Prawns, Pokolbin Pie with melt-in-your-mouth lamb or a traditional Duck Confit. All of which were perfectly matched with Vinden's premium reds of Rose, Shiraz and Merlot, or for the white drinkers Vinden's robust Sauvignon Blanc, well balanced Chardonnay or floral Verdelho.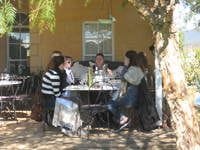 The Team
Newcastle Limousines