Luxury Dinner Packages around Newcastle & Lake Macquarie
Enjoy the very best of what Newcastle and Lake Macquarie's best restaurants have to offer with our luxury transfer and dinner packages.
Our deluxe all inclusive Limousine & Dinner Packages include:
Your transported by Stretch Limousine to the restaurant of your choice
A leisurely drive in the stretch to enjoy your complimentary champagne
3 Course A'la Carte Dinner from a selected menu
At the end of the evening, the stretch limousine will transport you home in style
YES, YOUR MEAL COST IS INCLUDED!
Restaurants:
Jonah's at Noah's - Overlooking the picturesque Newcastle Beach
BrownSugar - At Warners Bay
Cost $175 per person for 2 - 3 guests. $140 per person for 4 or more.
Conditions: Max distance 20klms from Restaurant to pick up/drop off point, alternatively there is a small charge for extra klms.
GREAT GIFT IDEA - VOUCHERS AVAILABLE
Book with Newcastle Limousines PH. (02)49566447

All prices quoted include GST & Tolls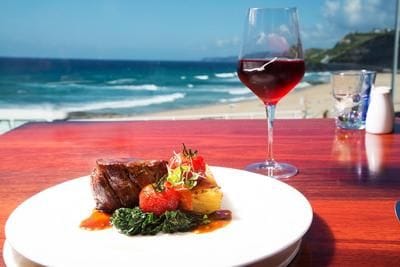 JONAH'S:
Relax and enjoy our magnificent ocean views..
Jonah's On the Beach offers a food and beverage service of the highest calibre. We will cater to your needs to the level you require from a romantic dinner for two to parties, weddings and corporate functions.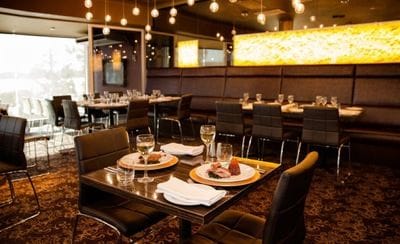 BROWNSUGAR:
Brownsugar is one of Lake Macquarie's most iconic and popular restaurants. Our menu is selected by the our regions premier chefs, and as well as the regular menu items, seasonal specialties and daily specials are also available. From the freshest of seafood and sizzling steaks, through to a magnificent range of the finest wines hailing not only from the Hunter Region and other noted wine regions of Australia but also internationally, Brownsugar will delight even the most discerning diner.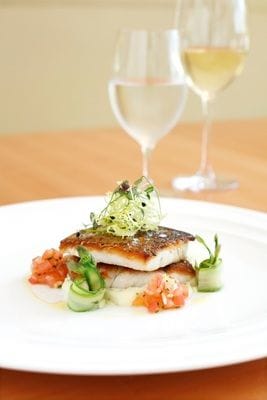 Carrington Place:
The menus at Carrington Place reflect the unique style developed by Scott in his illustrious 30 year international career. The finest in local produce is lovingly prepared and then cooked in the special stone hearth oven before being served to guests with the same individual care and attention to detail.
The team at Carrington Place has been brought together under Scott's direction to provide a special "food experience" for every guest. Your choice extends from home made flat breads from the stone hearth oven, the freshest of sea food prepared on the spot or a sumptuous choice from the dining room a la carte menu. The unique stone hearth oven at Carrington Place allows the talented kitchen team to present Scott's highly regarded and personal "style" of modern, contemporary Australian cuisine in the best manner possible. Premium quality cuts of meat, delicate seafood dishes and fresh pastries to name but a few of the choices, all receive the same loving preparation and attention to detail.