Other Suggested Wineries: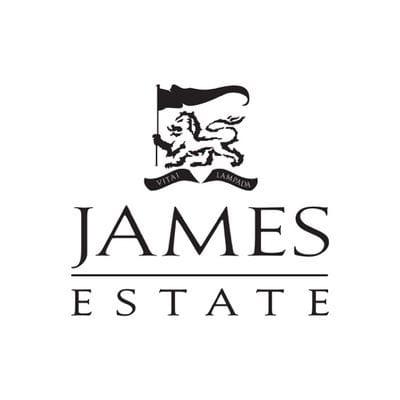 James Estate
Situated at the foot of the picturesque Brokenback Range it's hard to miss the striking visage that is Leogate Estate.
The opulent cellar door is the perfect place to enjoy that unique taste which only the Hunter Valley and our award winning wines can provide: smooth, rich chardonnays from wide rimmed glasses, crisp and clear semillons of international renown, peppery earth shiraz with a touch of leather and magnificently fruitful verdelho. All produced from the great vines of one of the most highly regarded vineyards in Australia.
From intimate fireside tastings in winter to relaxing alfresco tastings overlooking the ranges in summer, our knowledgeable and welcoming cellar door staff will make sure your visit to Leogate Estate is an experience to remember.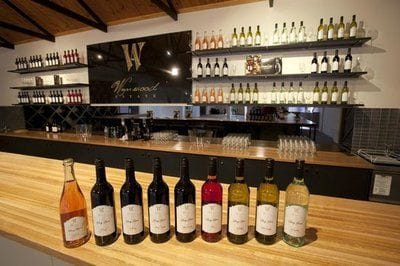 Wynwood Estate
Welcome to Wynwood Estate
The Hunter Valley's newest wine label; an exciting new project that will recreate history producing quality with tradition. Their wine range is comprehensive & there is something to suit an array of wine consumers. The cellar door and surrounds sets a lovely ambience to taste the wines and enjoy one of the valley's best views, it is a must visit on your next wine tasting tour of the Hunter Valley.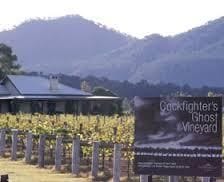 Cockfighters Ghost
The Cockfighter's Ghost and Poole's Rock wine labels have become synonymous with passionate winemaking which exemplifies the best of regions and varieties.

Today, under the ownership of the Agnew Wines Pty Ltd, Cockfighter's Ghost wines continue to be made from the best grapes, specifically selected from vineyards and regions throughout Australia, acknowledged as amongst the best for each variety. At the same time, they have introduced a renewed vigour in pursuing single vineyard perfection with the Poole's Rock range of wine.