Executive Sedans available from Newcastle
Executive sedans for your corporate executives and chauffeured transport needs.
Immaculately presented Holden Statesman.
Executive Sedans seat 3 in back seat plus a front seat passenger.
All vehicles have full leather interiors.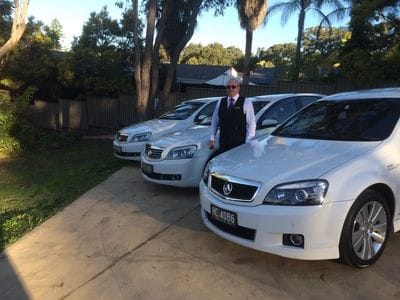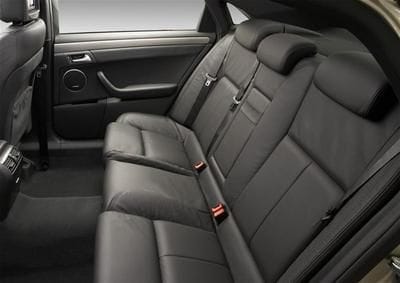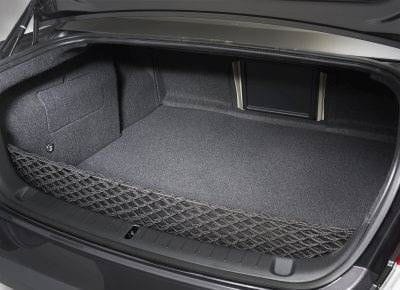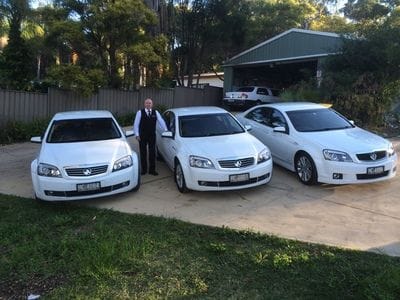 7 Seat People Mover
For those with a group too large for a sedan but not big enough for a bus we have our 7 seat Tarago's.
Seating is 6 in rear with 1 in front with driver, an enclosed luggage trailer can be attatched.