Sit back & let us take care of everything on this one.
9.30am - Pick up local Newcastle Area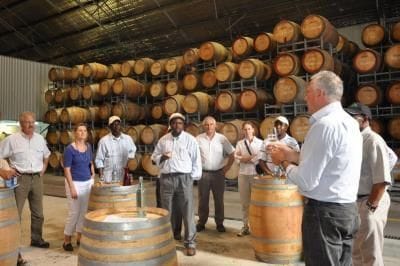 10.30am - First Creek Wines - is a family owned and operated winery based in the Hunter Valley, NSW, Australia's oldest wine producing region. The talented family of winemakers at First Creek comprises of Liz, Shaun and Greg Silkman. In 2015, First Creek Wines was awarded a remarkable 11 trophies for our wines. In 2016 and 2011 Liz was named Hunter Valley Winemaker of the Year.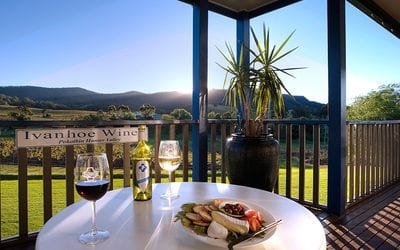 11.30am - Ivanhoe Wines - It was 1855 when the first vines were planted in the rich volcanic soil of the steep slopes of Ivanhoe Hill. Stretching across the foothills of the majestic Brokenback Mountain range, the Ivanhoe Estate is a patchwork quilt of vineyards and has become one of the most photographed and talked about vineyards in the Hunter Valley.
Owned and operated by Stephen and Tracy Drayton since 1996, the Ivanhoe Estate continues to produce premium Hunter wines and is renowned for its gutsy reds and great whites. A fifth generation member of the famous winemaking Drayton family, Stephen brought the historic Ivanhoe vineyard to life with his own style and passion.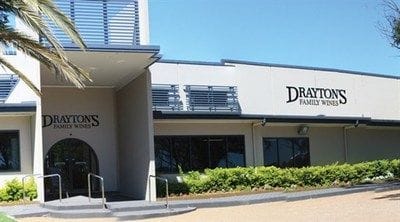 12.30pm - This is our lunch spot, As you enter you will be directed to Cafe to order your lunch from selected menu at a tour price of $25 p/person, once done you will continue through to sample some fantastic wine then return to find your lunch waiting. If so desired we can just taste here and you can choose your own lunch venue, or bring a picinic.
Draytons - The family enterprise, originally started by Joseph Drayton, more than 150 years ago is now in the hands of Max Drayton and his two sons John, and Greg. Max's 60 plus years of experience in the wine industry makes him an invaluable source of advice, not only for his sons, but also for other growers in the district. Greg has devoted his entire working life to the family company while John joined the company in 1989 after 13 years of teaching.
The Drayton family is very proud of its history over six generations and the part it has played in the development of the region that is now known as "Hunter Valley Wine Country".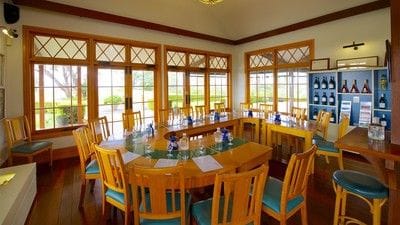 2.30pm - Audrey Wilkinson - Winemaking is a mix of art and science, of passion and logic, of heart and head.It is this rare mix that we strive to apply to our winemaking today. We hand make our wine in our recently constructed state-of-the-art winery employing the best that modern winemaking techniques can offer.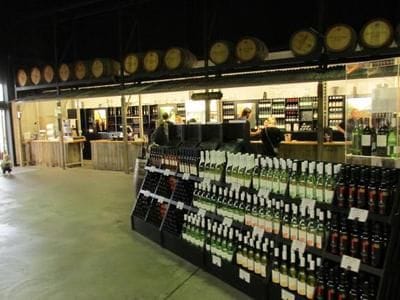 3.30pm - McGuigan's Wines - Today McGuigan Wines is proud to say we're one of the most awarded wineries in the world.
We've come along way from our humble beginnings in the Hunter Valley, but we remain true to our winemaking heritage. To be the only winery in the world to have won 'world's best winemaker' three times is a testament to our commitment to quality.
4.30 - depart Wine Country for local Newcastle Area