Posted in Transfer Service
Posted on 2 June 2013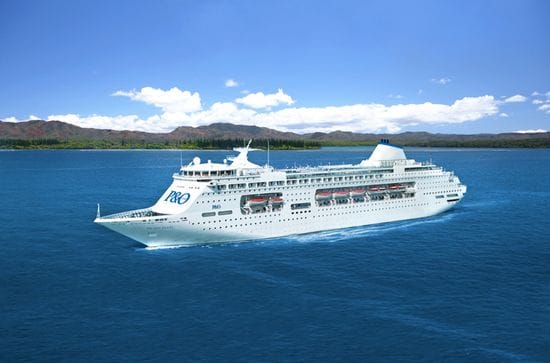 Newcastle has seen Cruise Season sail away for the start of 2013 with Pacific Pearl the last cruise ship to visit Newcastle harbour for this season. Here at Newcastle limousines we enjoyed providing services with our fleet to all the cruisers - couples and groups large and small. Many passengers enjoyed our chauffered vehicles to take in the sites and flavours of Newcastles stunning beaches, fine cuisine and attractions. Many of the guests were pleasantly surprised at Newcastle as it now is - a renewed city with vibrant foreshore apartments and restaurants.
We are looking forward to servicing the cruise ships when the weather warms up and cruising returns later in the year in September 2013.
Posted by limosnewcastle on 28 September 2012
This September saw the Melbourne Ice win its third successive Australian Ice Hockey title as they skated in to Newcastle to win the Goodall Cup in the Australian Ice Hockey League.

Up against our hometown Newcastle North Stars – the top two teams fought it out, delivering a repeat of last year's grand final. With the North Stars favourites to win having beaten the Melbourne Ice at both regular season clashes this year, the result came as an upset to the Novocastrians.

With a large fan base travelling from Melbourne to cheer on their team, the Ice won 5-4 in the thrilling match, which capped off their weekend having also defeated Adelaide Adrenaline and the Sydney Ice Dogs in the semi's.

Newcastle Limousines was honoured to play a part in the Melbourne Ice's triumphant weekend victory, being the designated Transport company for the team. Their team couldn't be happier, and are looking forward to using our fleet again next year when they hopefully make the finals in 2013.